11 Apr 2017

AFNOR Group opens an office in Saint-Denis, Réunion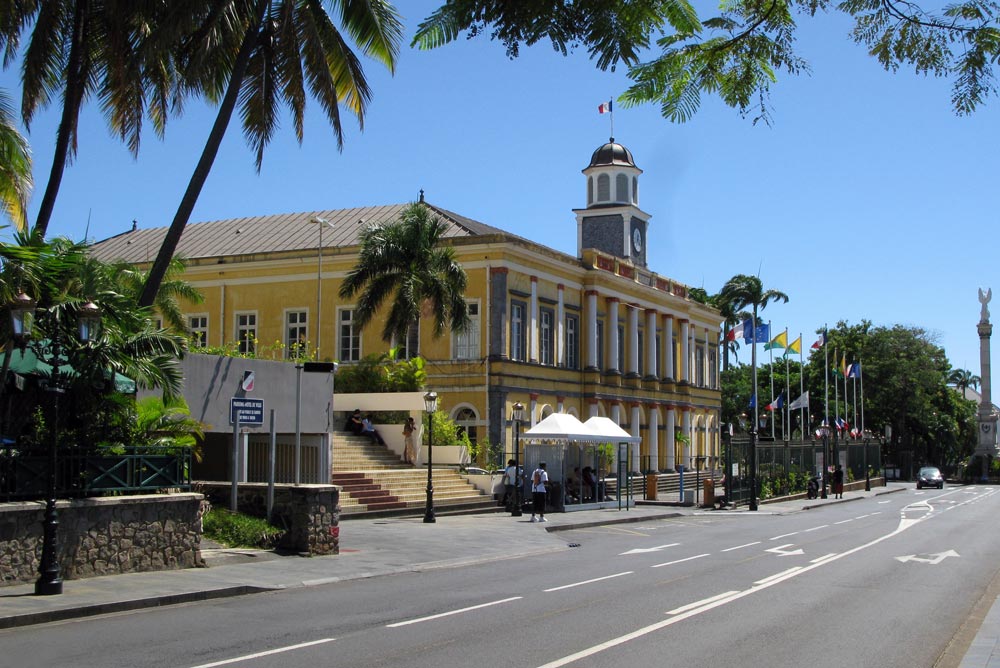 AFNOR Group will now offer its full range of training, certification and watch services from the Indian Ocean with the opening of a new office in Saint-Denis, Reunion.
The new AFNOR representation in Saint-Denis, Réunion, will be useful to all socioeconomic stakeholders wishing to trust an internationally recognized partner. There, AFNOR Group provides customized solutions for enterprise competitiveness:
Certification: AFNOR Group is one of the few market players capable of guiding its customers from defining the best processes for their strategy to managing them, with the sector's best-known quality marks: NF and AFAQ.
Training: Management of quality, security, environment, etc. A training offer is available for all types of technicians and managers. More than 15,000 training participants each year are satisfied with our approach to learning and our expertise.
Professional publishing: Publication and professional/technical information services are offered to facilitate access to voluntary standards and regulation.

INDIAN OCEAN
Dimitri Schaub
Regional Director General


INDIAN OCEAN

Stéphanie Chaléon-Raghoonauth
Director of Operations

AFNOR REUNION
40 rue Bertin
97 400 Saint Denis – Reunion
Tél : 0262 92 8690
Email : reunion974@afnor.org