Publié le

17/05/2017 Agri-food industry: new draft standard ISO 22000 is open for comments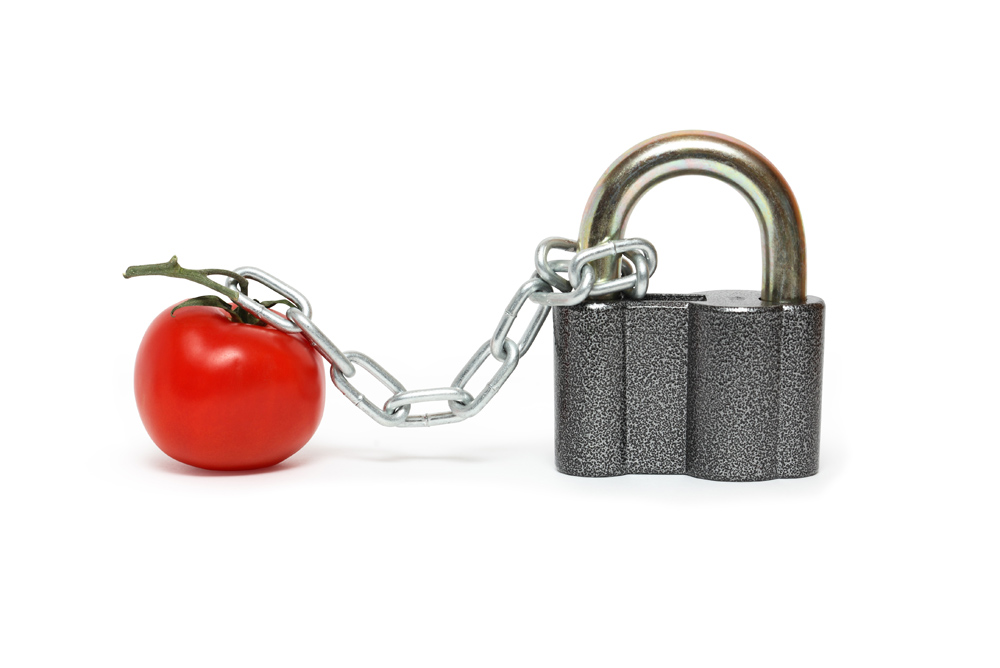 Used to ensure food safety throughout the food chain, voluntary standard ISO 22000 is being updated. The draft version is open for comments from all involved professionals up until 1st June.
Published in 2005, voluntary standard ISO 22000 sets out how to implement a food safety management system all through the food chain. It is used by agri-food professionals across the world. As with all voluntary standards, it needs to evolve in order to remain relevant and useful. Experts from 35 countries have been working on its revision since 2015 under the aegis of ISO, the International Organization for Standardization. The new text is now at the public enquiry stage in France until 1st June. "All the members of the international working group that developed this draft have reached a consensus. It is nevertheless essential for interested parties, including manufacturers and distributors, to look at it and make their contributions," says Stéphanie Tiprez, Standardization Project Manager with AFNOR. The new ISO 22000 is likely to be published in summer 2018.
Clarified concepts
The draft text incorporates a new approach to risk, providing clarification on this concept now addressed at two levels: the first, organizational risk, concerns the organization itself, whereas the second is more oriented towards hazards relating to food safety, based on HACCP principles. The draft standard also clarifies concepts relating to certain key terms such as critical control points (CCPs), operational prerequisite programs (OPRPs) and prerequisite programs (PRPs). In addition, the Plan-Do-Control-Act (PDCA) approach is now defined on two levels, with one cycle covering the management system and the other covering HACCP principles.
"The objective, shared by all, was to make the standard easier to implement and to put forward an operational approach, in particular for microbusinesses and SMEs. This aspect was fiercely defended by the French delegation," explains Tiprez. The new draft is intended to be more accessible both to new businesses and to organizations wishing to add a food safety component to their quality system.
Encouraging combined approaches
The new version of ISO 22000 adopts the same structure as all the remodelled management system standards, including ISO 9001 (quality) and ISO 14001 (environment). In organizations where a number of approaches are deployed, the responsibility for integrating the principles often falls on the same person. Harmonizing the structure of standards will therefore facilitate these combined approaches. Indeed, the future ISO 45001 (occupational health and safety, expected in 2018) will adopt the same structure.
A meeting to process the comments received is already scheduled for 22 June in AFNOR's Saint-Denis premises. All the contributors will be invited.
> Take part in the public enquiry before 1st June 2017…
© Shutterstock/Cosma