10 Apr 2017

Animal welfare : a timely technical specification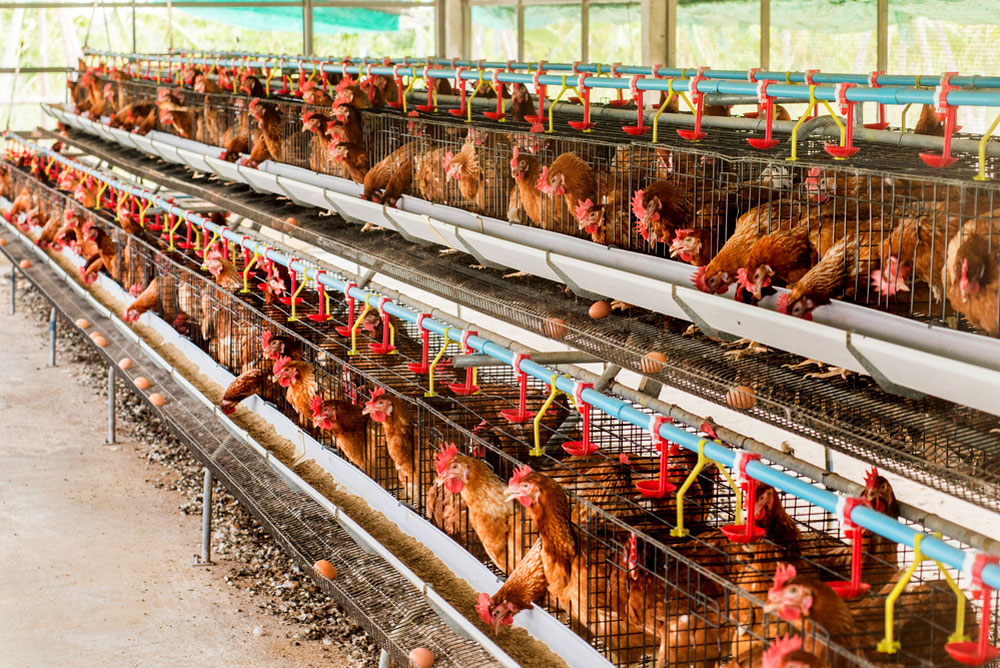 In late 2016, the collaboration between the International Organization for Standardization (ISO) and the World Organisation for Animal Health (OIE) led to the publication of a technical specification on animal welfare. An unprecedented partnership.
The result of a collaboration between the International Organization for Standardization (ISO) and the World Organisation for Animal Health (OIE), a new international standard, ISO/TS 34700:2016, has recently been created to help food supply chain professionals who wish to better manage animal welfare. The document comes just at the right time, in the aftermath of animal mistreatment scandals reported periodically in French news, especially in intensive farming.
"This technical specification is meant to support the implementation of adequate measures to account for the welfare of animals in animal production systems," ISO stated. "It will provide food chain operators with the means to demonstrate their commitment to considering the welfare of animals."
What are the animal life stages in the establishment? What are the organization's goals in terms of animal welfare? Have measures been implemented to respond to OIE's guidelines (no hunger, fear, physical stress, etc.)? Using these questions, the specification walks organizations step by step through the implementation of animal welfare management.
An ISO/OIE partnership led by France
The ISO/TS 34700:2016 specification issues general requirements and guidelines in compliance with OIE's Terrestrial Animal Health Code. It is the result of wide consensus among international experts brought together in an ISO technical committee, ISO/TC34, led by AFNOR on behalf of France, but also between ISO and OIE. It was a world first.
Indeed, OIE, which usually designs scientific protocols applied to animal health, wanted to combine its technical expertise with that of voluntary standardization based on professional consensus. It was a successful bet, which was welcomed at the fourth OIE Global Conference on Animal Welfare, held 6-8 December 2016, in Guadalajara, Mexico.
To a crowd of nearly 450, Sandrine Espeillac, AFNOR Standardization project manager and spokesperson for ISO/TC 34, gave a presentation on this unique partnership. "It all began in 2011," she explains. "The French stakeholders in ISO/TC 34 thought it was essential for ISO and OIE to work together, so a cooperation agreement was signed by the two organizations. This agreement then led to the creation of an ISO working group on animal welfare with the support of OIE, which has been an expert on this subject for over 15 years."
Today, this successful partnership should inspire other partnerships with key intergovernmental organizations and highlight the work of voluntary standardization throughout the world.
> Order the international standard "Animal welfare management – General requirements and guidance for organizations in the food supply chain"…

> Learn more about the World Organisation for Animal Health (OIE)…
© Shutterstock/Te Berrie