Publié le

18/05/2021 Artificial intelligence : 1.2 million euro to support standardization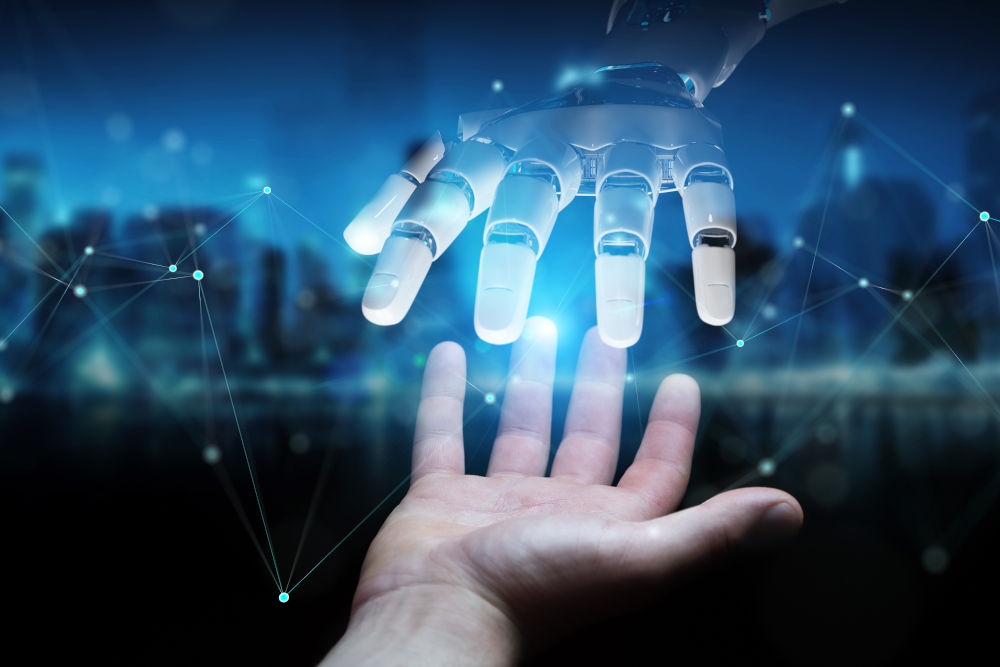 The French government intends to support French players in the field of artificial intelligence (AI) by creating, through the influence of voluntary standardization, the conditions for access to and success of trusted solutions and products in France and internationally.
Aircraft, drones, telephones, cars, security equipment, agricultural robots, industrial sensors … all these sectors are or will be directly impacted in France by artificial intelligence (AI). This is why the French government has launched the "Grand Défi AI", with a budget of 1.2 million euro, under the 'Invest for the Future' national plan and France's recovery plan, with a major standardization component entrusted to AFNOR. The objective: to lay the foundations for a trusted AI.