Publié le

28/12/2016 IN ITALY, SMI HAS THE 9001-14001-18001 TRIO NICELY WRAPPED UP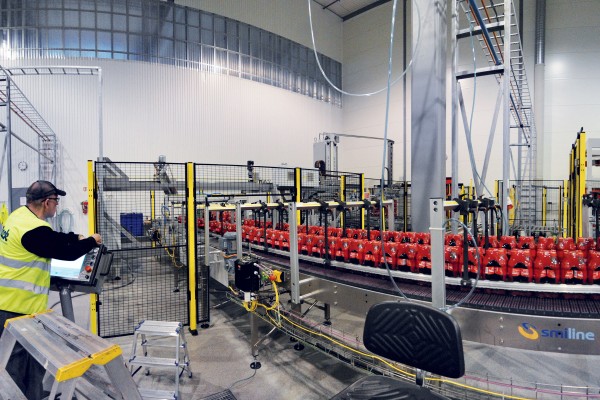 Based near Milan, this producer of packaging machines for food products is proud to hold triple 9001-14001-18001 certification. And preparation is underway for migration to the 2015 version of these quality, safety and environmental standards. QHSE Manager Fabio Chiesa tells us more.
You asked AFNOR Italia and GUTcert to audit your management systems. What scope do your certifications cover, and based on which normative standards?