01 Sep 2017

Marc Ventre, new Chairman of the AFNOR Board of Directors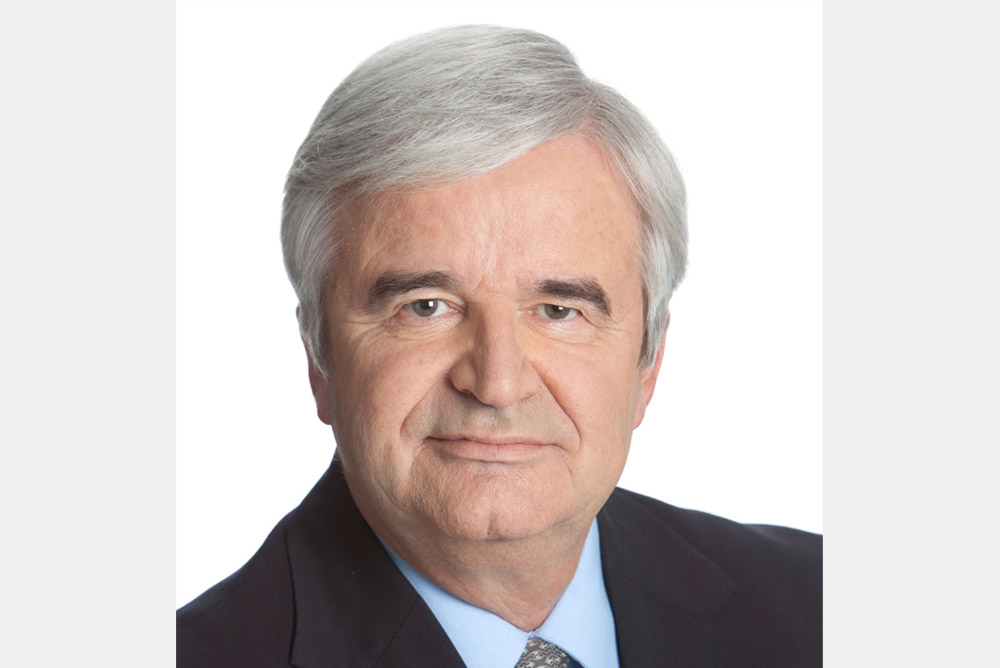 On 27 June, the AFNOR Board of Directors elected Marc Ventre as Chairman. Marc Ventre comes from an industrial background, particularly the aviation sector, not unlike his predecessor Claude Satinet, former CEO of Citroën.
Following the General Assembly, on June 27th, 2017, the AFNOR Board of Directors appointed Marc Ventre to serve a three-year term as Chairman of the Board of AFNOR, the specialist association in voluntary standards. In accordance with AFNOR's articles of association, this appointment has been approved by Bruno Le Maire, Minister of the Economy, Finance and Industry.
Marc Ventre is President of the Metallurgical Industries Group for Greater Paris (GIM) and Chairman of the Ariane Group's Board of Directors. Born in 1950, he graduated from the Ecole Centrale Paris before obtaining a Master of Science from the Massachusetts Institute of Technology (Cambridge, USA). During his 40-year career, Marc Ventre has established an exemplary track record in the aviation industry. He has held several positions of responsibility within the Safran Group, including US Representative for Snecma (now Safran Aircraft Engines), director of several factories in France, CEO of Hispano-Suiza and subsequently CEO of Snecma Services. In 2003, he became Chairman & Chief Executive Officer of Snecma, followed by Executive Vice-President of Safran's Aerospace Propulsion business in 2006. In 2011, he was appointed Deputy Chief Operating Officer of Safran, which position he held until April 2015.  In addition, he was appointed Chairman of IESF on 28 June 2017 (French Society of Engineers and Scientists).
Marc Ventre also sits on several boards of directors and is Deputy Mayor of Veynes (Haute Alpes region), where he is responsible for economic development and employment. He is also Vice-President of the municipal association of Buëch Devoluy.
© Gil Lefauconnier