05 May 2017

A new dedicated standard for sustainable procurement: ISO 20400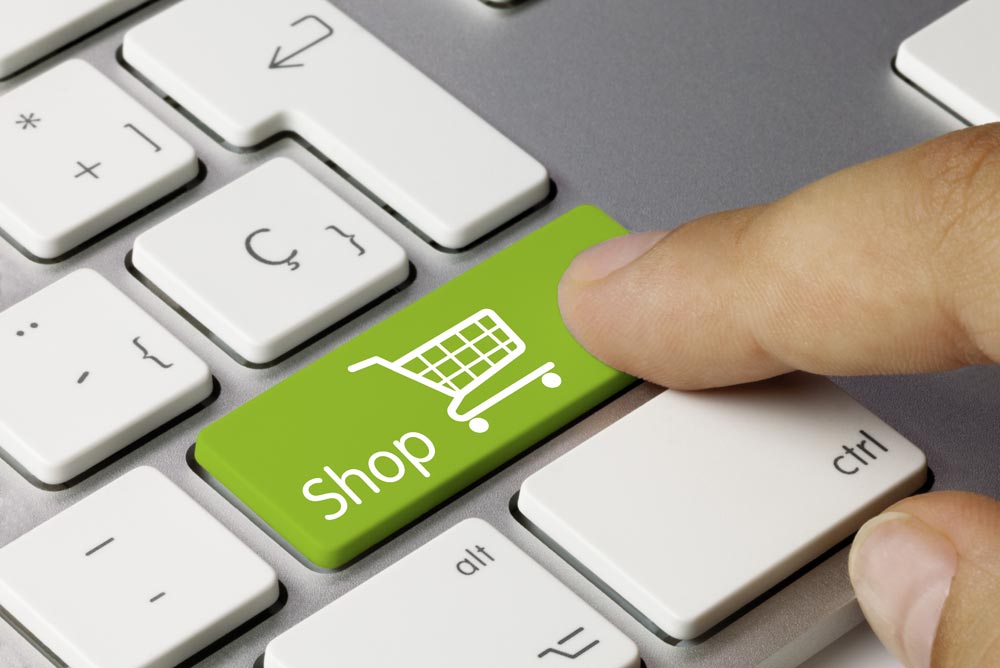 Until now, organizations adopting a responsible purchasing policy have defined the concept as they saw fit. Approaches tended to differ. But now there is a voluntary standard setting out common guidelines, ISO 20400.
Do you work in a company or organization where you implement – or intend to implement – a sustainable procurement policy as part of your CSR strategy? Then ISO 20400 is for you! Available in French and English in the AFNOR collection, this brand-new voluntary international standard serves as a practical handbook for organizations and their purchasing departments, with a view to harmonizing approaches that were previously quite disparate. These guidelines will make it easy to set up a sustainable procurement policy in an organization, in all sectors of activity.
"This standard will also encourage CEOs, purchasing managers and buyers to question the risks involved in not purchasing sustainably," explains Isabelle Lambert, project manager with AFNOR Standardization, which led the delegation of French experts in the ISO committee responsible for its development (ISO/PC 277) from 2013 to 2016. "The standard had been widely awaited, as demonstrated by the exceptionally large number of countries and international institutions involved in the project committee – forty – and participation at all stages of the process by the UN, European Commission and OECD."
Avoiding bad buzz
Companies remain the primary focus. They will be in a win-win situation according to a study carried out by ADEME among procurement departments in 19 volunteer French companies in all sectors of activity. The findings of the survey were presented at the last Pollutec show in late November 2016: on average, they believe that they will see a return on investment from sustainable procurement within two years. "Sustainable, responsible procurement given top priority," triumphantly declares leading French magazine Décision Achats, stressing that the concerns of ordering parties are still primarily associated with social and societal issues generating bad buzz (such as forced labour, child labour, etc.) rather than environmental issues.
> Purchase standard ISO 20400 in English…
© AdobeStock/Momius