Occupational health and safety: draft voluntary standard ISO 45001 to be amended
Publié le

24/06/2016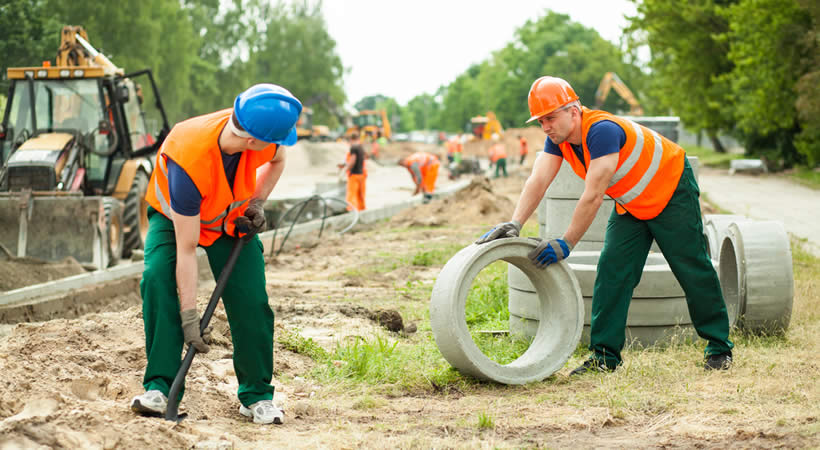 In mid-May, 16 out of the 58 representatives of the International Organization for Standardization's member countries voted against the draft voluntary standard on occupational health & safety (ISO/DIS 45001), at least in its current version. Discussions are ongoing.
Initially scheduled for late 2016, the first voluntary international standard on occupational health and safety management systems will not be ready any time soon. In mid-May, 58 member countries of the International Organization for Standardization (ISO) gave their verdict on the most recent Draft International Standard, or "DIS", which was developed based on the existing OHSAS 18001 and ILO-OHS 2001 standards.
With some 3,000 comments submitted, the voting outcome was negative, with 16 countries having objected to the text in its current version (Argentina, Australia, Austria, Belgium, Canada, Denmark, France, Germany, India, Ireland, Italy, Jamaica, Spain, Sweden, Turkey and the United States).
Towards a "DIS 2"?
The next step: two meetings in June (in Toronto) then in September or October to analyse all comments submitted by all member countries. As stated in the French general remarks: "Although significant progress has been made compared with the original versions, especially on the recognized role of workers and their representatives and on the notion of opportunity for health at work, the standard remains overly complex and consideration of organizational factors in determinants of occupational health is inadequate."
However, "France's objection does not imply opposition in principle to the draft ISO/DIS 45001," notes Florence Saillet, Standards Development Project Manager with AFNOR. The most likely scenario would be a back-to-basics rework of the Draft International Standard with a "DIS 2".