10 Apr 2017

Silver economy: standards and labels for increased exports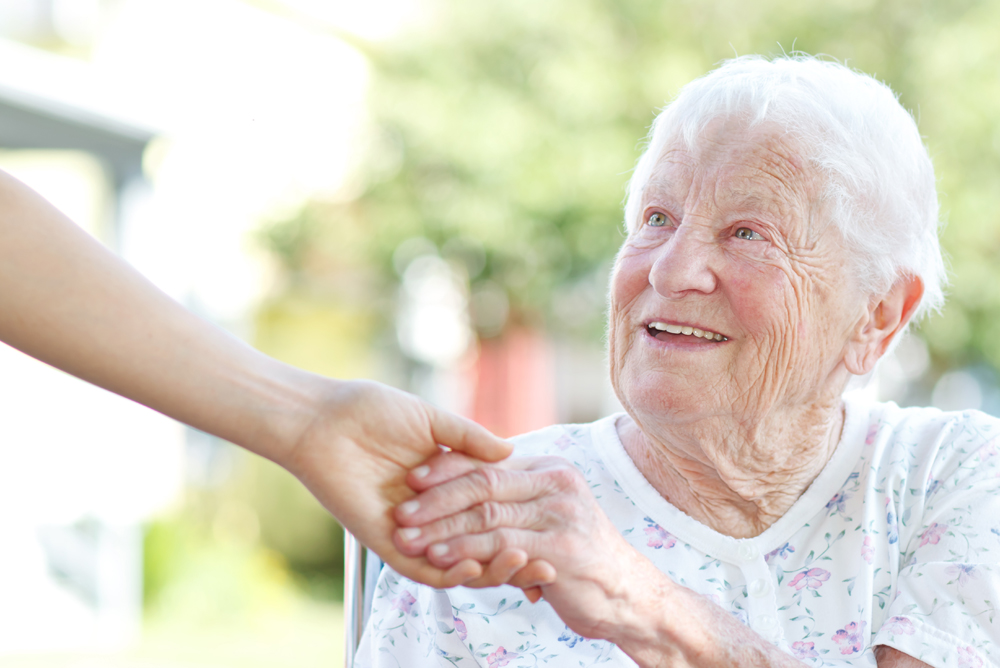 The most recent governmental road map on the silver economy reaffirms the key role of voluntary standards and labels that result from the development of an economic sector attractive to exports.
Three and a half years after the creation of a strategic planning committee, the Ministries of the Economy and Social Affairs, via their undersecretaries in charge of senior citizens and industry, have published a road map promoting an "Act II" of the silver economy. Basically, it's "a new stage to deepen and amplify" the structure of this promising sector, bringing together all product and service offers aimed at senior citizens, a population whose demographic and economic influence is going to increase in the coming decades.
In 2015, an AFNOR Standardization study (in French) demonstrated the role of voluntary standards in structuring the sector. The new road map published at the end of 2016 reaffirms this, as it does for labels, particularly in terms of export attractiveness. "Even though France benefits from recognized expertise in the silver economy, French companies are fairly unevenly established across sectors and markets," reads the document on the export attractiveness mission, one of the six missions set by the planning committee. This committee will thus seek to "identify the obstacles that still exist in the sector in terms of labelling or standardization of services and products."
Saving time
Standardization and labelling are two of AFNOR Group's business lines – the former to serve the general interest, the latter carried out in a competitive environment with offers aimed at establishing a relationship of trust between customers and suppliers using distinctive signs such as "Tested and Approved by Seniors." Already in 2015, the AFNOR Standardization study highlighted that people still need to learn to adopt the right reflexes concerning the silver economy, such as consulting the standards in force. "For an entrepreneur, consulting a voluntary standard makes it possible to save time and do business in optimal conditions which respond to the needs and requirements of the sector," it observed. You may as well meet the market standards from the very start!
Among the other initiatives of the export attractiveness mission, led by Business France with CCI International, is identifying the most promising export markets. "Among the operators that have already found their footing, we can cite retirement home and specialty clinic groups, whose expertise is exported as far as China. But other service sectors, such as telephone assistance, which do not have a critical mass and are often too dependent on public markets, are struggling to develop a sufficiently robust economic model," the ministerial road map noted on this subject.
Meeting on 24 April
An AFNOR Standardization study in early 2016 (in French) already showed the role of voluntary standards as a way of speeding up export business. In terms of standardization, and particularly the silver economy, China is definitely a market to nurture, as is illustrated by the French-Chinese partnership launched in 2007 by AFNOR and its local counterpart, SAC, and reaffirmed by recent agreements including some signed in the presence of Presidents Xi Jinping and François Hollande. After a first set of meetings in November 2015 in Beijing, a second round of French-Chinese meetings on standardization is set for Paris this 24 April, which will include a workshop on the silver economy.
For AFNOR, this workshop will be an opportunity to hold discussions with its Chinese partners, with the goal of promoting French enterprises' expertise and exploring areas of collaboration with the Chinese in this strategic area.
> Learn more about AFNOR Group's expertise in the silver economy
© Adobe Stock