22 Sep 2016

Sustainable cities: voluntary standard ISO 37101 headlines at Quito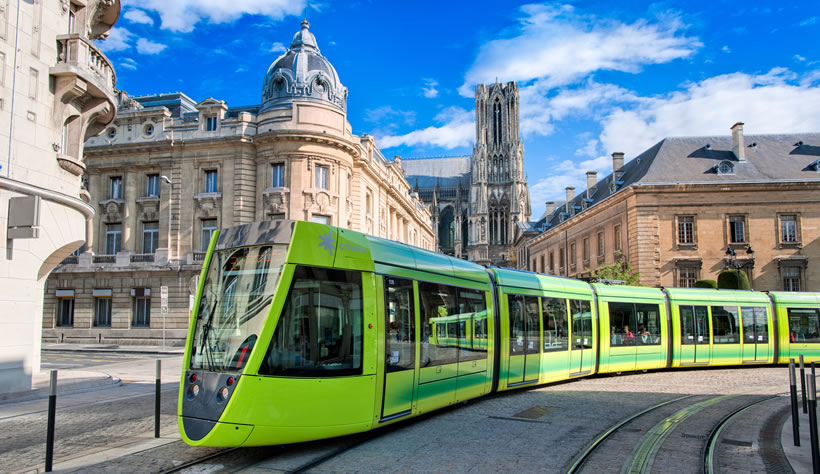 Published this summer in English, ISO 37101 offers communities a framework for structuring a sustainable development policy. It will be up for discussion at Habitat III, the UN Conference on Housing and Sustainable Urban Development to be held at Quito. Involved at an early stage in creating the standard, AFNOR Standardization will naturally be making the trip to Ecuador.
Twenty years after Habitat II, the time has come for Habitat III, the third United Nations Conference on Housing and Sustainable Urban Development. Following Vancouver in 1976 and Istanbul in 1996, the UN venue this time is Quito. France and Ecuador will co-chair this international event focusing primarily on sustainable cities and future urban development.
To be held from 17 to 20 October, the conference should enable UN Member States to adopt a new urban agenda in line with the Millennium Development Goals. A definitive statement that will provide guidelines on how to make urban development projects and actions sustainable.
Starting point, ISO/TC 268
A tool based on the voluntary adoption of standards, standardization addressed the issue in 2011 when the initial steps toward creation of ISO 37101 were taken. Published this summer (at present in English), this new international standard sets out to help communities achieve a framework enabling them to deploy a management system for sustainable development. It was developed by ISO Technical Committee TC 268 with AFNOR Standardization serving as its chair and secretariat.
Want to know more? AFNOR Standardization and the International Federation of Consulting Engineers (FIDIC), a member of TC 268, will present an overview of the standard supplemented by examples based on feedback from experience on 20 October from 09.30 to 10.30, in parallel with the UN conference, at the Casa de Cultura Ecuatoriana "Benjamin Carrion" in Quito.
Application guide
Publication of ISO 37101 is not the end point of this standardization work. The ISO committee's group of experts are currently working on preparation of international guidelines for its application, expected in 2018. "These guidelines will address cities more specifically. The content will be enhanced by feedback from upcoming adoptions of ISO 37101 in France and abroad. All parties involved in sustainable urban development are invited to participate in the work," says Aurore Cambien, leader of the international working group and Head of Sustainable Cities Projects in Cerema's Technical Department for Cities and Communities (Cerema: Centre for Studies and Expertise on Risks, Environment, Mobility and Planning).
> View the conference agenda on 20 October…
> Order standard ISO 37101 (English version)…
> Join the AFNOR voluntary standardization commission on Smart and Sustainable Cities and Communities…