09 Jan 2017

Sustainable procurement: the future ISO 20400 standard enters the home straight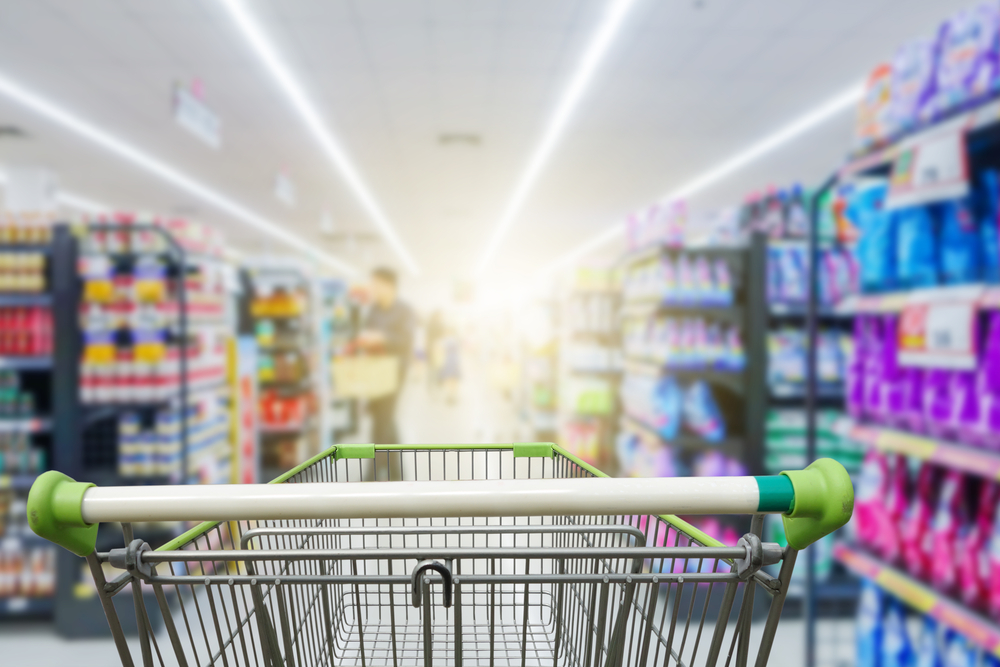 Can you describe the best practices for sustainable procurement within a voluntary international standard? AFNOR and ISO think so! To support Project Manager Isabelle Lambert, AFNOR Standardization created a standardization commission in France comprising large organizations, consultants and representatives from the public authorities. A series of key stages has been carried out since the project was launched in September 2013, including the public enquiry that was held in January 2016 to consult with all French stakeholders.
The marathon process is now in the home straight: in Rio early December 2016, the ISO/PC 277 technical committee, involving Isabelle Lambert, decided to approve the text for publication. The "draft" had been revised in the autumn of 2016 by the delegations from the 37 countries involved, who voted almost unanimously in favour of the draft standard, with only one opposing vote (Singapore). The main comments concerned three core subjects (fundamentals, labour practices and human rights) and two issues of a more technical nature (sphere of influence and risk-based approach).
A return on investment within two years
ISO/PC 277 announced that the standard will be published in February or March 2017. The document will be presented as a guide for organizations and their procurement departments. "This standard will encourage CEOs, CPOs and buyers to think about the risks if they fail to follow a sustainable procurement approach," explains Isabelle Lambert. "The standard is eagerly awaited, as evidenced by the unusual number of countries and international institutions taking part in the project committee – approximately 40 – and the participation of the UN, European Commission and the OECD in each stage of the process. "
Nevertheless, companies remain the primary focus. They will be in a win-win situation according to a study carried out by ADEME among procurement departments in 19 voluntary French companies in all sectors of activity. The findings of the survey were presented at the last Pollutec show late November 2016: on average, they believe that they will see a return on investment from sustainable procurement
within two years. The study also shows that a sustainable procurement policy can help companies win market shares and reduce their impact on the environment, especially in terms of greenhouse gas emissions. Spurred on by these results, ADEME is preparing a second study to guide SMBs in implementing a sustainable procurement strategy.
> Have a look to the French standardization committee on CSR… 
© Shutterstock