Publié le

13/06/2016,

mis à jour le

27/09/2019

à

10:14 Sustainable procurement: the future voluntary standard ISO 20400 reaches a new milestone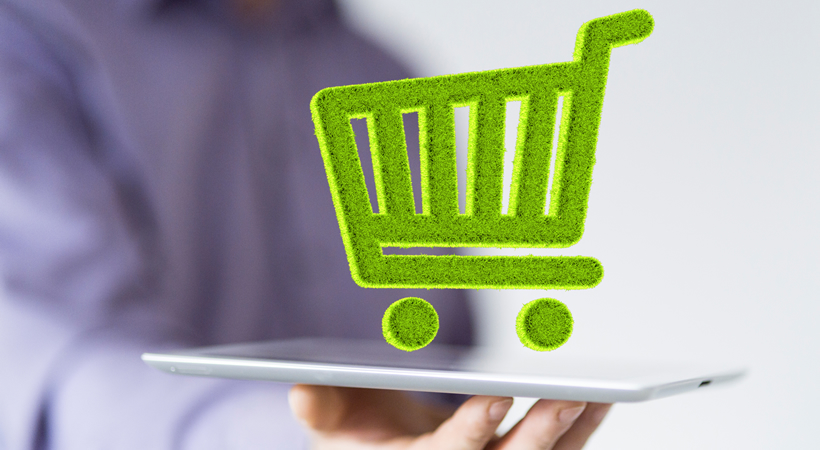 The future voluntary standard ISO 20400 will provide organizations, irrespective of their size or activity, with guidance on integrating social responsibility into their purchasing process as defined in ISO 26000. The countries present around the table have decided to extend the Draft International Standard (DIS) stage in order to fine-tune the text.
Today, any purchasing entity, regardless of its location in the world, can no longer exempt itself from accountability for what occurs at its suppliers, however distant. In France, the repeated scandals exposed in abattoirs and animal rearing establishments by French animal rights group L214 illustrate this well: a customer can very quickly be adversely affected by a supplier's irresponsible behaviour. In this case the animal rearing establishments and abattoirs involved supplied, among others, large retail chains and cooperatives boasting quality labels.
Now, given multiple tiers of subcontractors and cross-border procurement, national regulations can no longer constitute the only levers for action in order to regulate practices. Hence the idea of having reference standards prepared with and by users, based on a voluntary mode of application and that could allow the most exemplary organizations to stand out. This is the key focus of the voluntary standard on sustainable procurement known as ISO 20400 and for which the International Organization for Standardization (ISO) has recently completed an important phase. A purchase may be considered "sustainable" if it delivers long-term social, economic and environmental benefits.
Over 1,000 comments
In early May the 14 countries represented in the relevant ISO technical committee (ISO/PC 277 led jointly by Brazil and France) were asked to give a view on the Draft International Standard, or DIS, in the light of the thousand or so comments received during the public enquiry (which closed at the end of January in France). Two possible scenarios emerged after this meeting held in Sydney: transition to FDIS status (Final Draft) or definitive publication. By twelve votes to two (France and Sweden) the technical committee decided on a third option: to extend the DIS stage in order to arrive at a "DIS 2".
"Basing modifications on over 1,000 comments, including from large international organizations such as the OECD and the UN, much of the standard had been established in terms of content. Lines were still slightly blurred as regards certain major definitions such as due diligence, risk management and global cost. The concepts are not in doubt but they need clarification. This is why the parties involved wanted to extend the DIS stage," explains Isabelle Lambert, AFNOR Project Manager and Secretary of ISO/PC 277.
This new phase means that publication of the definitive standard ISO 20400 is likely to be deferred to mid-2017. A meeting will be held in Brazil at the end of this year leading to a decision on whether to publish a FDIS, after which only minor "touch-up" type amends are possible.