09 Nov 2015

Discover the international survey of energy management practices in 78 ISO 50001-certified organizations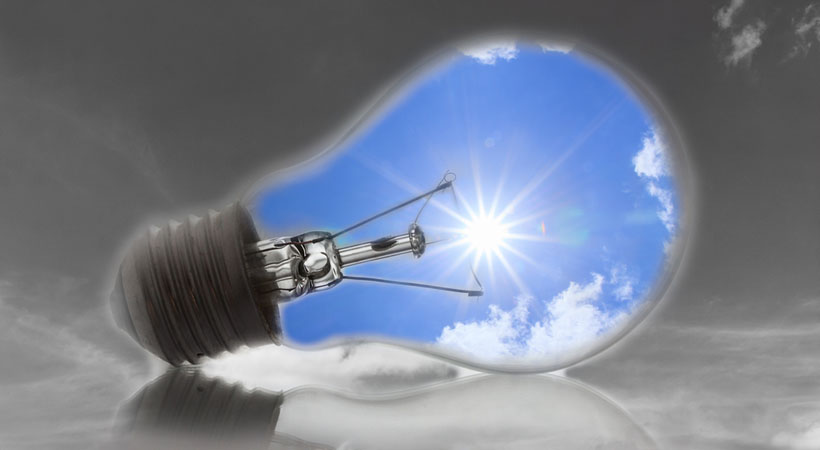 Thanks to the deployment of energy performance initiatives all over the world, today the AFNOR group can reveal the results of an analysis of practices in 78 certified organizations in France, Germany, Taiwan, the UK, Russia and Morocco.
Less than one year after the first survey of French companies, the AFNOR group continues its analysis of energy performance initiatives all over the world. This new survey of 78 ISO 50001-certified organizations in six countries contains some positive conclusions about the application of the standard, which was published almost four years ago. Use of ISO 50001 by organizations is on the increase. The latest survey by ISO reveals a 40% rise in the number of ISO 50001 certificates worldwide between 2014 and 2013*.
89% of users are satisfied, and 95% of them strongly recommend the standard.
In concrete terms, ISO 50001 provides users with the keys to a collective approach that allows them to progress and make savings quickly.
The trigger factors mentioned most frequently include the certification in itself, the need to make savings through optimized energy management, the company strategy or public financial incentives to launch the initiative.
The need to reduce greenhouse gas emissions is a trigger for two out of five establishments, and a significant reason for one half of them. Improving the company image and external communications are not a trigger at this stage, but remain an important source of motivation for almost three out of five establishments.
The observed benefits: 95% of the companies consider the standard to be a useful tool to better identify the activities that consume energy and 75% of them perceive it as a means of improving margins. 85% see the standard as a source of long-term progress, while 76% consider it as a means of improving the skills and know-how of their personnel.
More than two thirds of the establishments questioned consider the budgets allocated to the initiative to be negligible or minor, when compared with the benefits produced. One third of the organizations that voiced an opinion on the question claimed that the results have outstripped their expectations. Almost all the others stated that the financial benefits are in line with their estimates.
More than 50% of the establishments that are sufficiently mature to measure their energy savings declared that their energy bill has been cut by 5 to 30%.
The survey also contains a summary of the best practices shared by the organizations.
> Download the complete survey
> Discover our animation on Youtube…
* The ISO Survey published on 23 September 2015 lists 6,778 ISO 50001 certificates worldwide at the end of 2014, including 3,402 in Germany and 270 in France.