06 Dec 2017

Calibration and testing : revised standard ISO/IEC 17025 published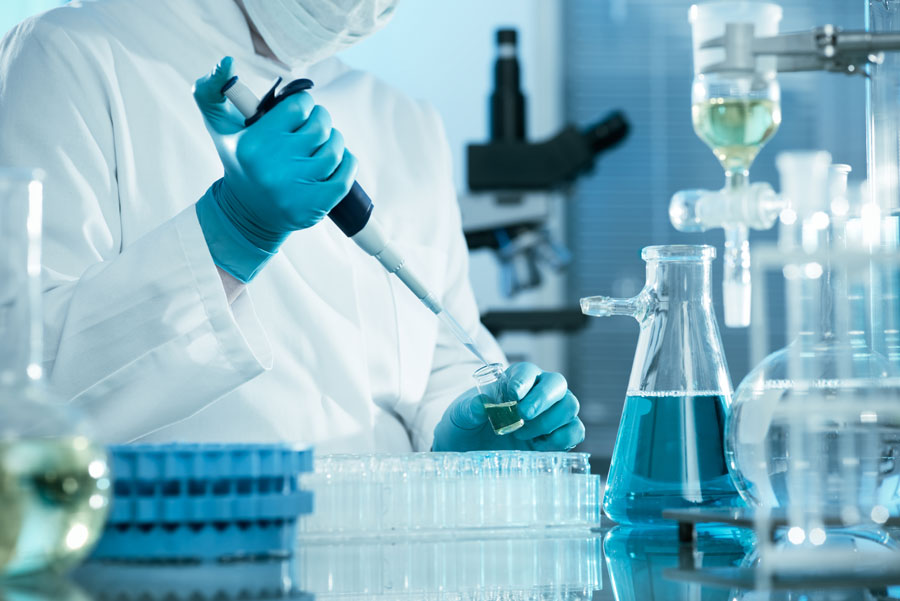 A new version of voluntary international standard ISO/IEC 17025 has been available since the beginning of December 2017. This benchmark tool for laboratories provides recommendations for producing reliable results. Here's a look at what's new.
ISO/IEC 17025, a reference for testing and calibration laboratories, provides a methodology and recommendations for providing reliable results to customers. Originally published in 1999 and updated in 2005, it has just been revised once again. "With new technologies and technological progress, professional tools and practices have changed over the past twelve years", explained Isabelle Lambert, project manager for AFNOR Standardization. So it was time to update this standard.
The revision process for standard ISO/IEC 17025, which began in 2015, brought together professionals and experts from over 50 countries. French stakeholders in this strategic market actively contributed to the work. Following public enquiries in member states of ISO (International Organization for Standardization) and IEC (International Electrotechnical Commission), over 300 pages of comments were compiled. "Adjustments and clarifications were made in order to respond to these opinions and to the expectations expressed. Members of both ISO and IEC who were involved in this revision approved the finalized form hands down (99% of ISO members and 100% of IEC members)", emphasized Lambert.
ISO/IEC 17025, 2017 version: the main changes
The new edition of the voluntary international standard features the following main changes:
a new structure, developed by ISO/CASCO (Committee on Conformity Assessment), shared by all the voluntary standards related to compliance assessment;
the use of new IT technologies, especially for generating results and electronic reports;
recommendations for deploying a management system specific to the laboratory's line of work (and no longer based solely on quality);
new requirements from the 2015 version of standard ISO 9001, particularly involving the approach to processes and the management of risks and opportunities;
recommendations for completing a report on sampling results;
updated vocabulary in line with current laboratory practices.
Laboratories now have an updated frame of reference in line with market changes involving both organization and the resources and processes they should implement. "For laboratories, standard ISO/IEC 17025:2017 is a crucial tool for standing apart from the competition. It also sends a strong signal to the customer that the work will be meticulously carried out and will produce completely reliable results", Lambert added.
> Buy standard ISO/IEC 17025 "General requirements for the competence of testing and calibration laboratories"
© AdobeStock/Alexander Raths