Publié le

10/04/2018 Journalism Trust Initiative: AFNOR supports RSF and its partners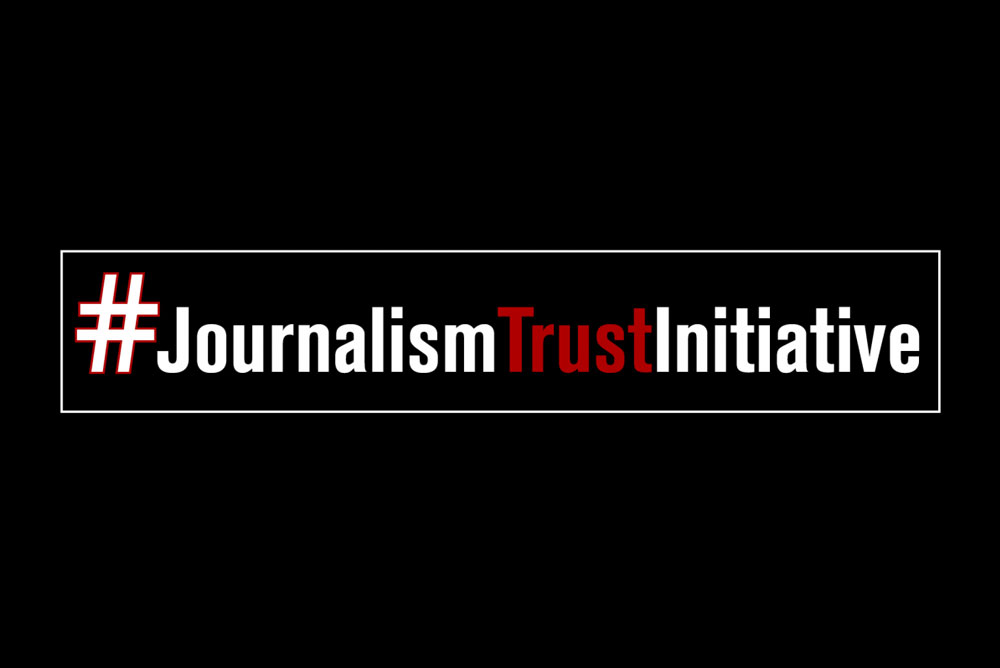 On the initiative of Reporters Without Borders (RSF) and with the help of AFNOR, a European project has been initiated to draft a set of verifiable rules and criteria laying out journalistic best practices. Read on for an explanation…
Forging solutions to the current crisis of confidence facing the press, whose duty to inform the public must now compete with often biased Internet sources, was one of the challenges shared in 2017 by Reporters Without Borders (RSF) and AFNOR, the French standardization body. Agence France Presse (AFP), Global Editoris Network and European Broadcasting Units (EBU) are partners in the Journalism Trust Initiative (JTI) project, which has been initiated in the neutral space of the European Committee for Standardization (CEN), at the request of RSF and responding to a proposal by AFNOR and DIN, its German counterpart and leading partner.
The scope of the project is available here and is open to comment until 18 May. It involves drafting – in the spirit of consensus and independent of the press's own trade groups – a set of verifiable rules and criteria defining journalistic best practices as determined by the participants concerning the research, production and distribution of informational content. The project thus focuses not on the quality of content itself, but on the methods used in producing it.
Initial meeting set for 23 May 2018
Any stakeholder in the media landscape can join the discussion, as long as they agree to the terms of the road map. Participation is open to all – the media, broadcasters, NGOs, journalism schools, public officials and so forth – and is not necessarily limited to European actors. AFNOR, which will lead the project, will not directly have a hand in the text: its role will be to help all participants work together, to move the project ahead and to ensure that the final result is in line with the desired outcome. One of the expected gains is that verifiable criteria will be set out.
The first working meeting will be held at the AFNOR offices on 23 May 2018. Within 12 to 18 months, the project will be open to public consultation and subsequently made available for use. It will then be incumbent upon the media involved to decide whether or not to comply with it or request the services of inspection bodies.
> To read the road map and join the project… 
© RSF