Publié le

31/01/2018 (QSE story 2/6) QSE initiatives: what the upcoming ISO 45001 will change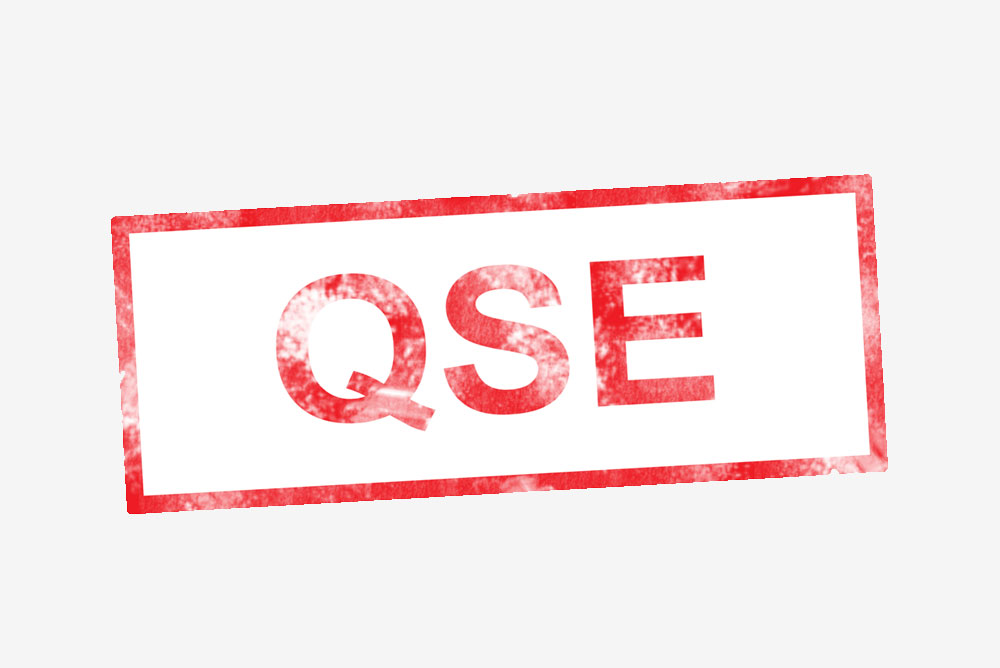 2nd article of our QSE story : the international voluntary standard ISO 45001 on occupational health and safety will be published in March 2018. It will finalize the revision process of the QSE trifecta. Here is an explanation of some of the changes you can expect.
What will the arrival of voluntary standard ISO 45001 change for those of you already involved in integrated quality, security (e.g. OHSAS 18001) and environmental systems? First the big news: voluntary standard ISO 45001 will involve process managers to a greater extent. They will have an overall coordination and leadership role with local contributors. And even more importantly, they will become co-stakeholders in performance by being brought closer to occupational health and safety (OH&S) risk management in the field, backing up environment or OH&S managers.
For example: Process managers will be in charge of detecting and identifying OH&S near misses. This is a reporting approach at the managerial level that will help to provide information about business performance.
ISO 45001: employee participation
Another major new element of ISO 45001 differentiating it from OHSAS 18001 is the strengthening of requirements concerning employee participation in decision-making that affects their health and safety. "Employees agree with the relevance of proposed improvements," said Frédéric Mounier, OH&S trainer at AFNOR Competencies, "which offsets the strict imposition of rules and add an element of use-based performance." A good example involves personal protective equipment (PPE). If end users are not consulted, this equipment might not be adapted to their needs… and therefore not worn!
In addition, the standard incorporates the OH&S dimension throughout the value chain, from product design to delivery. Which means that purchasing and other support departments, for example, will need to incorporate OH&S aspects into their decisions.
A broader vision of OH&S
ISO 45001 will also lead you to have a much broader vision of OH&S. The standard addresses the question of pace of work, scheduling and more broadly the structuring of work. This can be quite useful if you consider that psychosocial risks are often rooted in these aspects, and that many entities undergo frequent restructuring. Taking these situations into account offers a definite competitive advantage, since poor work conditions inevitably have an impact on quality. "We regularly encounter enterprises in which fatal accidents have occurred," explained Mounier. "We've seen that these accidents are related to employees improvising, even though they were familiar with the guidelines. But they didn't follow them due to time constraints."
An additional benefit of this broader OH&S vision is that outsourcing activities are taken into account. ISO 9001 and ISO 45001 emphasize this dimension, while it is little addressed in ISO 14001. "Today, to reduce costs, organizations have tended to outsource responsibility when paying for services, without accounting for the joint accountability involved in the case of a work accident," Mounier said. In the specifications submitted to your suppliers, remember to ensure that they take into account the risks to which their employees are exposed.
By signing on to the ISO 45001 initiative, you will encounter the same process approach as in voluntary standards ISO 9001 and 14001, as well as the High Level System (HLS) and context analysis. This joint leadership, rounded off by a risk-opportunity analysis and rooted in standards with a common framework, will allow you to develop a global performance overview during management reviews. This will help avoid finding yourself with divergent quality and HSE strategies.
> Find out more about Quality…
> Find out more about Environment…
© AdobeStock/Gaelphoto