11 Oct 2016

Vaping: AFNOR publishes a method for characterizing emissions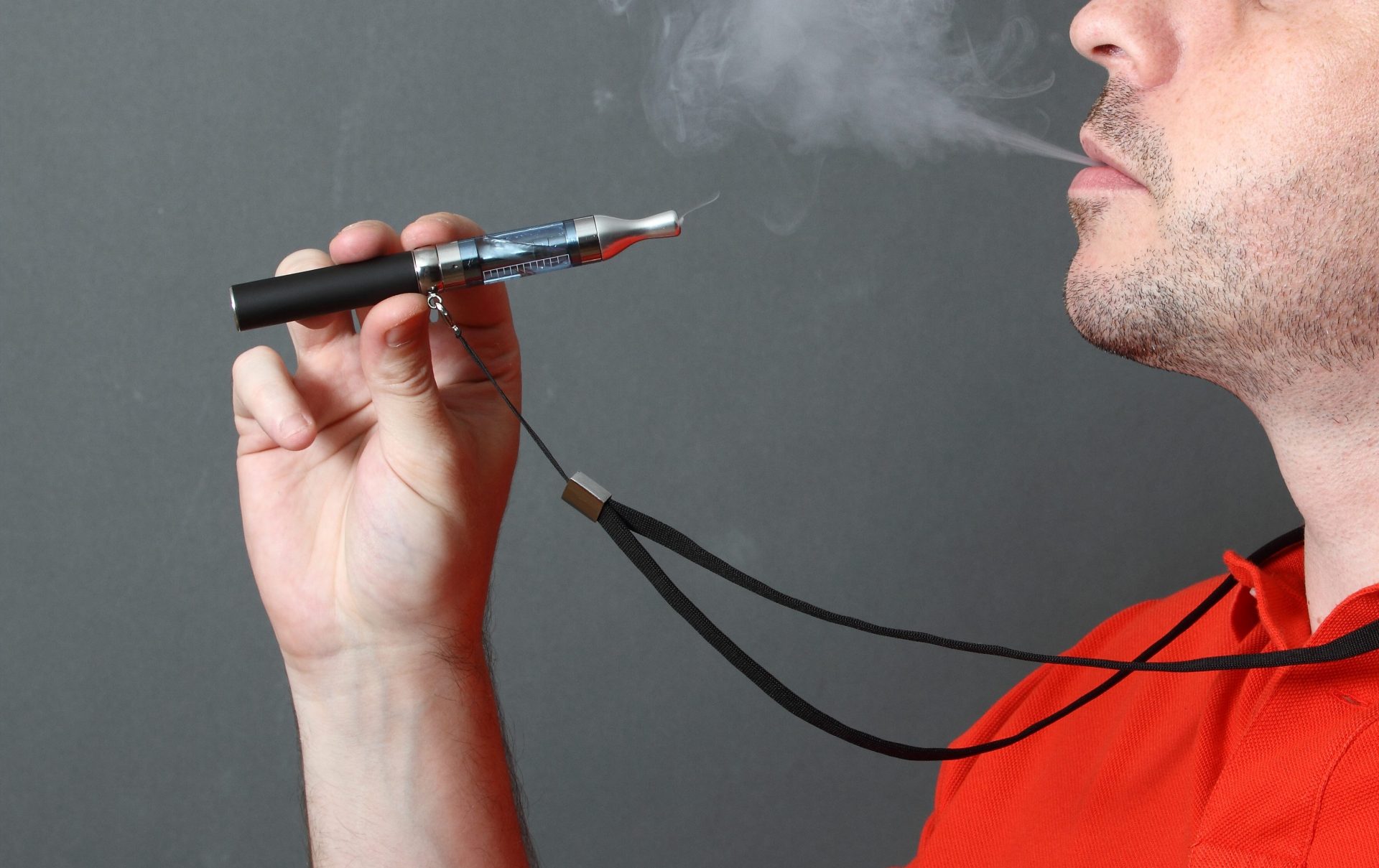 France maintains its leading edge position in the development of voluntary standardization tools to help improve the safety of vapers. Following on from a document on equipment and another on e-liquids, this third publication determines test methods for characterizing gas emissions.
Consumer associations, manufacturers and test laboratories have succeeded in reaching a consensus on a voluntary standard that provides a framework for characterizing the mix of gaseous emissions generated by vaping. The purpose of document XP D90-300-3 is to help manufacturers demonstrate their compliance with the new regulatory requirements. For consumers this is an additional indicator of the professionalism of this market segment since it targets their safety.
The AFNOR standard specifies the composition of the two most common e-liquids and which e-cigarettes to use for laboratory testing before putting products on the market. It also provides a reference framework for the composition of aerosols produced listing the chemical substances to look for such as nicotine, diacetyl, formaldehyde, acetaldehyde, acrolein, lead, antimony, arsenic, nickel, chromium and cadmium.
An important first step
Target values have been defined for all the components to be identified in emissions from vaping, so that laboratories can qualify results obtained. The thresholds specified are the outcome of calculations based on commonly accepted values for indoor air quality and those that medicines must comply with for example.
Like the first two voluntary standards published in 2015 (see below), this document has the status of an "experimental standard". As such it will be put to the test over three years (as opposed to five for a regular voluntary standard). This status reflects awareness of the continual advances in knowledge about electronic cigarettes.
The document is already seen as a significant contribution to European and international standardization work carried out on the subject. For the first time it provides specifications for vaping robots programmed to produce vapour within defined vaping simulation parameters, the trapping of emissions and analysis protocols for the emissions collected.
Available in French and English versions, the voluntary standard on electronic cigarettes and e-liquids comprises three main sections:
— XP D90-300-1: Requirements and test methods for electronic cigarettes
— XP D90-300-2: Requirements and test methods for e-liquids
— XP D90-300-3: Requirements and test methods concerning emissions
© Thibault Renard / Fotolia