22 Nov 2016

Automotive industry: the revised international standard IATF 16949 is released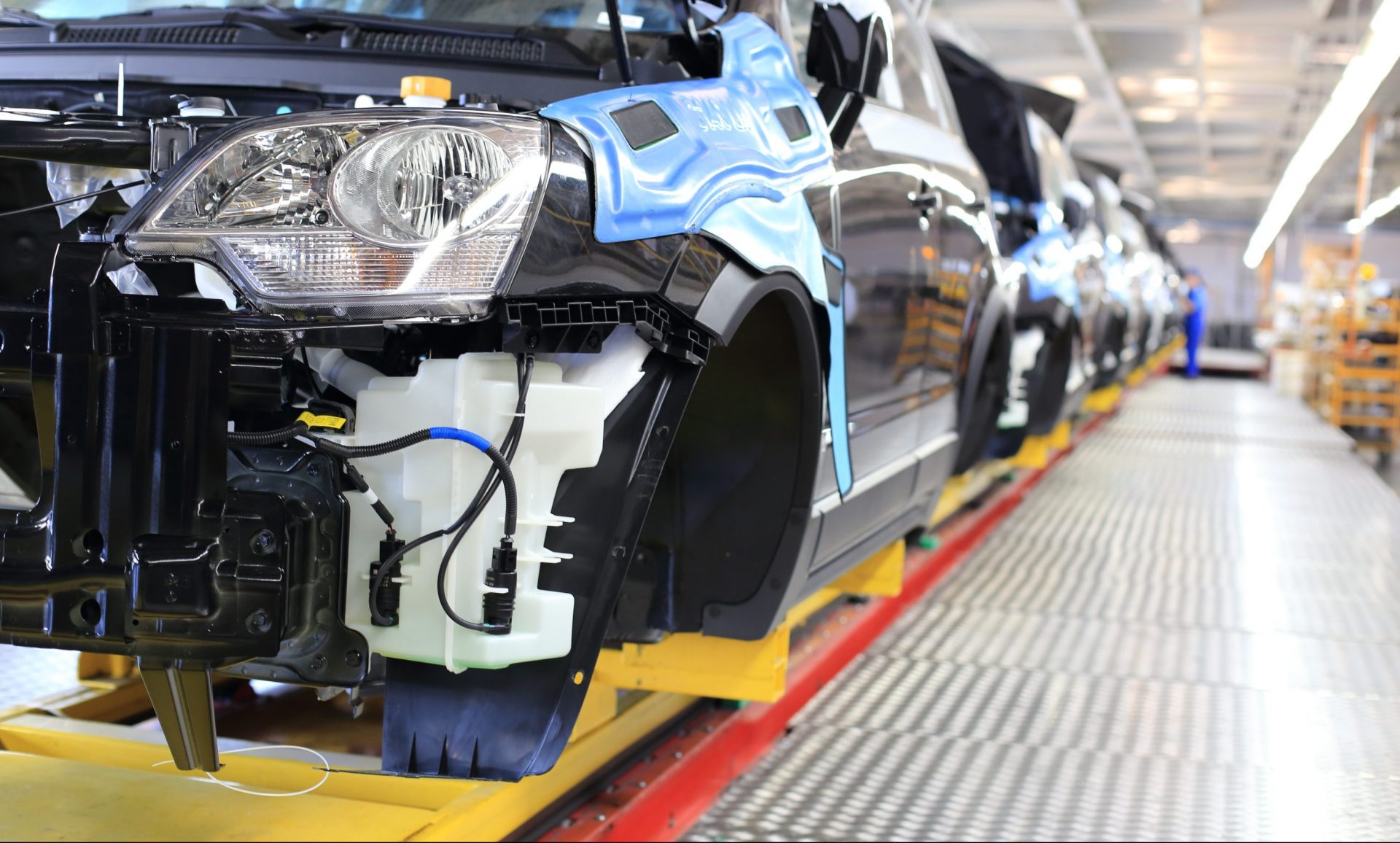 The new version of the voluntary international standard IATF 16949 has just been published. The requirements of this international standard, which addresses quality management in the automotive sector, have now been aligned with ISO 9001:2015. Certified companies must successfully transition to the new version by 14 September 2018.
The revision of this bestselling international standard was prompted by the IATF (International Automotive Task Force) as part of its close collaboration with ISO (International Organization for Standardization). Late 2014, the IATF created a specific working group comprising representatives from global automobile manufacturers and trade organizations of European and US automotive OEMs.
As part of a collective and consensus-based approach, they defined a new set of requirements in alignment with the voluntary international standard ISO 9001:2015.
What are the main new features?
Now entitled IATF 16949:2016, this voluntary international standard remains the leading technical specification for all automotive industry professionals wishing to set up a quality management system. Major changes have been made.
"The ISO/TS 16949 standard used to include the requirements of the ISO 9001 standard as well as requirements specific to the automotive industry", explains Alban Bellicaud, AFNOR Certification Product Manager. "The text of this new streamlined version no longer provides the basic requirements specified in ISO 9001."
The use of voluntary standard ISO 9001:2015 is therefore a prerequisite for organizations in the automotive industry that have adopted a quality management system strategy. IATF 16949 is to be implemented as a key supplemental standard for all manufacturers, suppliers and providers.
One of the new enhancements in the 2016 version of the standard is the emphasis on requirements related directly to the changes and issues facing the automotive industry. "For instance, industry professionals will need to address requirements associated with embedded software, corporate responsibility and enhanced product traceability to support latest regulatory changes," advises Alban Bellicaud. Finally, the standard is modelled on the HLS structure (High Level Structure), which is common to all management system standards.
How will certified companies be affected?
Are you certified to ISO/TS 16949? Don't panic! AFNOR Certification will support and guide you throughout the transition process. "All certified companies have until 14 September 2018 to transition and be certified to the new version of the standard. Between January and September 2017, organizations can elect to start the transition process and be audited according to the new requirements. This is what is referred to as the voluntary transition. However, between October 2017 and September 2018, the transition will become mandatory and the audit will be based on IATF 16949:2016," explains Alban Bellicaud.