Publié le

13/01/2017,

mis à jour le

20/06/2017

à

13:50 One-hour introduction to the new ISO 14001 standard: web conference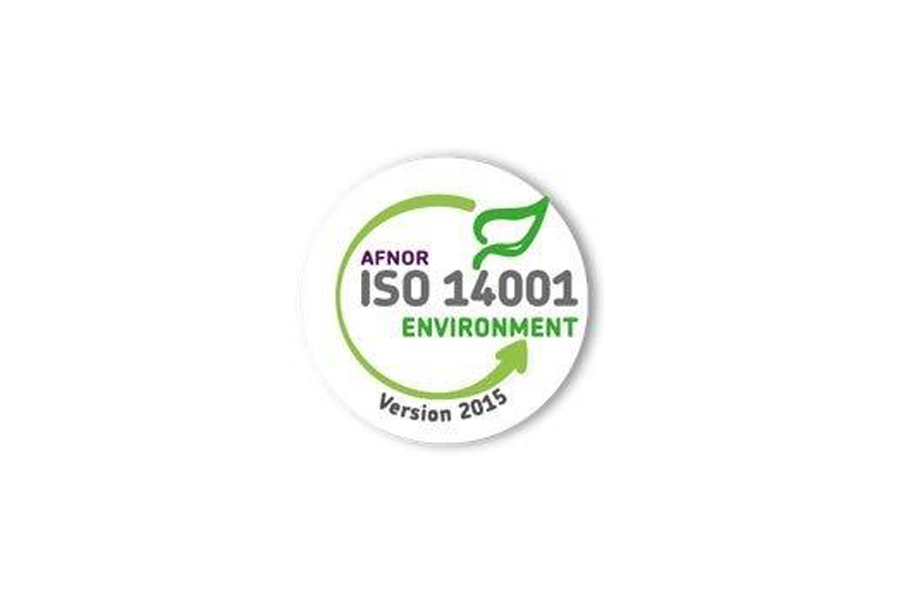 Organizations are turning towards the new version of the ISO 14001 voluntary standard to drive their environmental strategies. On 1 March at 10 am / 8 June at 5 pm, gain a clearer insight into the standard, listen to the feedback and discover the means for engaging with the standard.
What could be better than a world-recognized method for reducing your company's environmental impact? To achieve that aim, over 300,000 organizations have decided to use the voluntary international standard ISO 14001, which was recently revised by its users to offer best practices in terms of environmental management. Published in September 2015, ISO 14001 currently offers the most comprehensive guidance for companies to drive their strategy and achieve real progress.
To do so, organizations have used tools and methods that deserve to be shared, and that is the purpose of this one-hour web conference.
Programme:
What is voluntary standard ISO 14001:2015? What type of organization does it propose? To attain what results?
What are the most commonly encountered difficulties in adopting the standard? Which requirements are the easiest for companies to satisfy?
What tools are available for developing skills and assessing the amount of work required to comply with the requirements of ISO 14001?
Organizer : Hervé Ross-Carré, Environment Development Manager – AFNOR Group.
The number of registrations is limited, join immediately before it is full!
Date and time:
Wednesday, 1 March at 10 am / Thursday, 8 June at 5 pm
Free registration.