Publié le

16/07/2020,

mis à jour le

21/10/2020

à

13:53 AFNOR's 2020 General Assembly: solidarity and resilience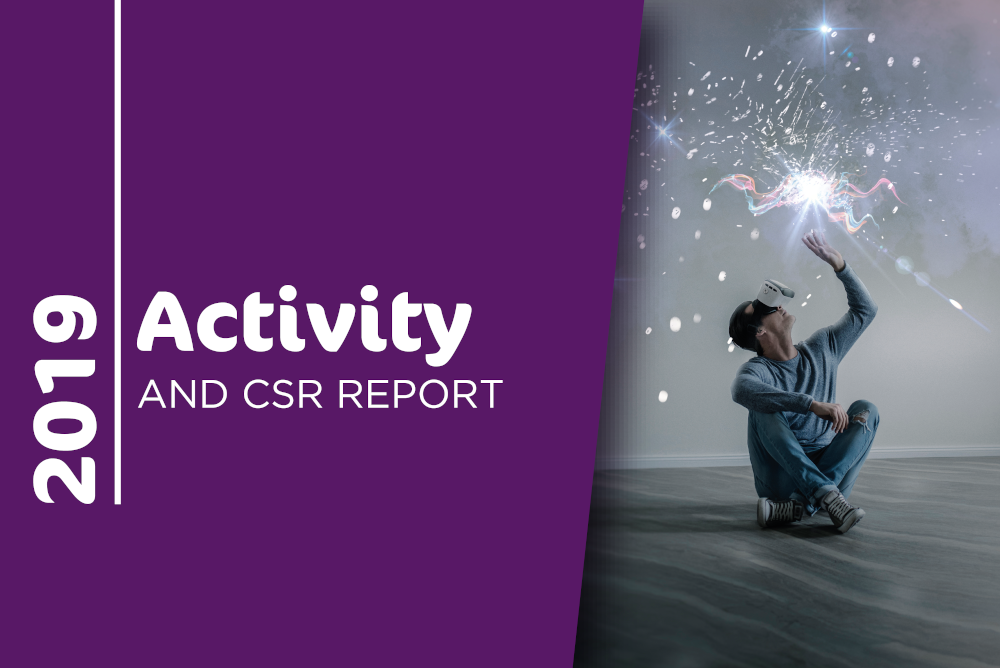 On Wednesday, 24 June 2020, the general assembly of the AFNOR association was held in Paris. For this occasion, the association released its 2019 annual and CSR report, and presented its achievements and avenues of work around the new French standardization strategy.
With 1,550 members as of 31 December 2019 and 93 years of experience serving the business community, AFNOR held its 2020 general assembly in Paris on 24 June, 2020. The annual report, which was presented and approved, showed resilient 2019 financial results for the AFNOR association, which recorded a positive net result of €0.4 M, on a revenue of 68.1 million euros. The 2019 financial results, for the association and its subsidiaries, are included in the annual and corporate social responsibility report published for this occasion. It can be consulted here.
French standardization strategy: first results
As a forum uniting all stakeholders in the French economy, standardization takes the pulse of major technological and societal trends. As such, its actors are ideally positioned to identify work items suited to new voluntary standards. In 2019, the AFNOR Standardization Coordination and Steering Committee (CCPN), chaired by Stéphane Dupré la Tour, EDF, member of the board of Directors, compiled them into a key document, the French standardization strategy, which is applied to the 15 core areas of standardization. It addresses three modern challenges: the fight against climate change, controlled digitization and a more inclusive society.
These topics have already begun to permeate the work around standards. For example, the work of the International Organization for Standardization (ISO) in 2019 on cyber security and privacy, under French leadership, and the publication, in April 2019, of Standard NF Z71-300, which calls on computer keyboard manufacturers to design key layouts to optimize the input of text with symbols or accented characters. On the subject of climate change, let's mention the publication of Standard NF EN ISO 14090 on adapting to climate change, which couldn't have come at a better time since  recently elected municipal teams are being invested: it is today that territories must act to prepare for tomorrow's climatic shocks.
2020: resilience and solidarity
Finally, AFNOR's members were able to assess AFNOR's performance, on behalf of France, in terms of taking responsibility on the European and international regulatory scene. The 2020 edition of the international standardization survey ranks it in 2nd place in Europe (CEN-CENELEC) and 3rd place internationally (ISO-IEC). At ISO, France has come in 5th; it was tied with Japan in the ranking, with 76 secretariats, a figure it had not achieved since 2008.
Starting with a record number of new members (48 in the first half of the year), 2020 is dedicated to resilience and solidarity. The health crisis linked to the COVID-19 pandemic has enabled AFNOR to show its responsiveness: in March, the association worked with CEN-CENELEC to set up free access to a set of standards in the field of medical devices and personal protective equipment, and then brought together 150 experts to develop, in five days, a downloadable reference document free of charge to make barrier masks.
Download the French standardization strategy
Flip through the 2019 CSR and Activity Report
Join the AFNOR association
© AFNOR/DR