Publié le

03/11/2021 COP 26: AFNOR's solutions for the climate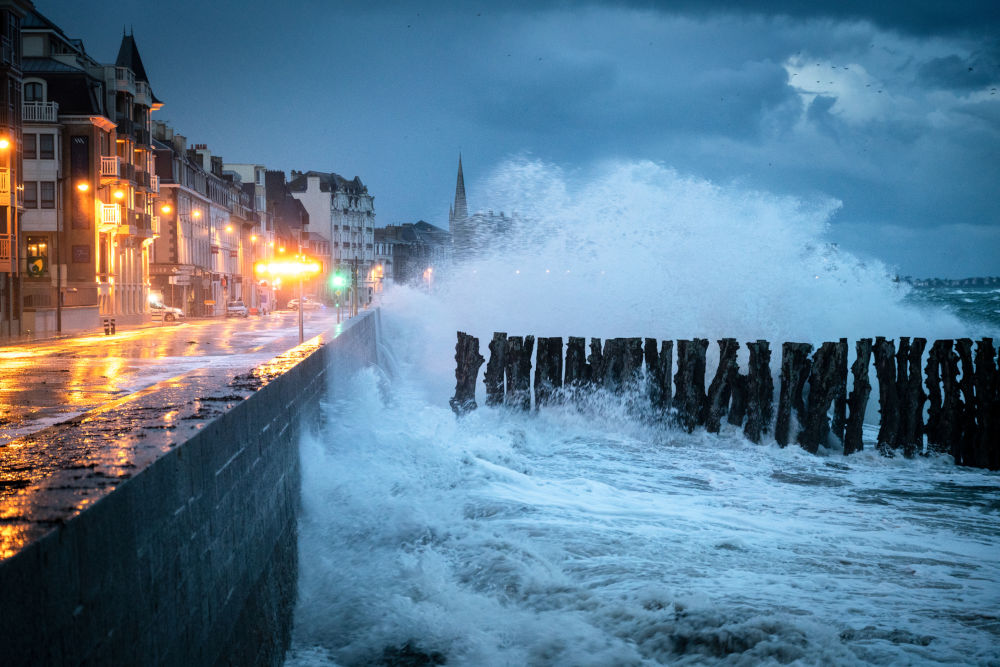 The 26th United Nations Climate Change Conference is being held in Glasgow between 31 October and 12 November 2021. The AFNOR Group offers support and guidance for promoting a "climate" culture within your organization.
Ever since the Paris Agreement was signed in 2015, climate issues have been high on every agenda, and not just in political circles. Economic players of every size have also engaged with climate challenges. They can count on the AFNOR Group's support to establish, disseminate and endorse the best practices for measuring, preventing and reducing greenhouse gas emissions.
Those best practices are primarily enshrined in ISO 14001. This voluntary international standard not only covers greenhouse gas emissions, but the full range of environmental issues, insofar as it helps organizations build an environmental management system (EMS) based on the principle of continual improvement. With 2021 drawing to an end, ISO 14001 is in the news again as it celebrates its 25th birthday, as explained in this article. It continues to make inroads into the economic fabric. According to the latest ISO survey, there were 348,000 valid ISO 14001 certificates around the world compared to 312,000 just one year earlier, including the certificates issued by AFNOR Certification.
Energy training with AFNOR UK
To coincide with the COP climate change conference in Glasgow between 31 October and 12 November 2021, we would advise you to check out the white paper entitled "From energy management to climate management" published by our German subsidiary Gutcert. This white paper is available as a free download here. "This guide has given several German users a strategic insight into this topic in five key steps," explains Gutcert. Make the most of this opportunity to train with AFNOR UK: