01 Jul 2016

AFNOR Group steps up its activities in the United States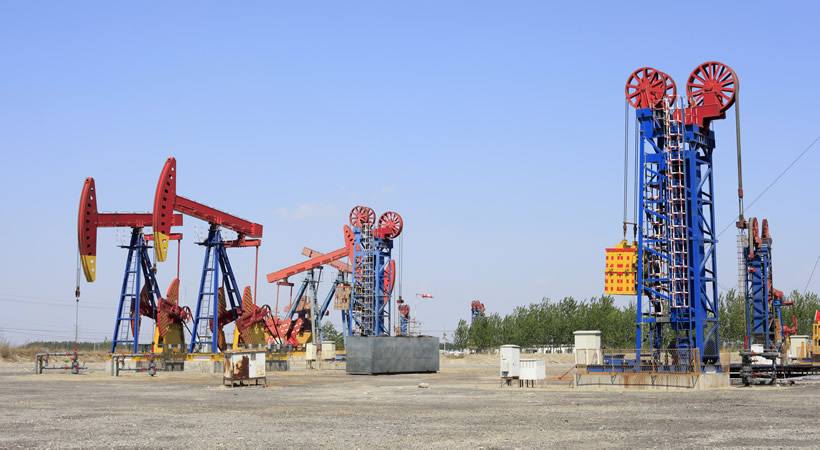 AFNOR Group's services offer is now more widely accessible in North America following conclusion of a partnership with the company BQS (Bureau of Quality Surveillance). This is AFNOR Group's 39th location in the world.
The tie-up with BQS enables AFNOR Group to strengthen its reach in the United States. API accredited (American Petroleum Institute) for its training, inspection and evaluation activities, this company established at The Woodlands, Texas, provides services to the oil & gas industry in the US, Mexico, Trinidad and Tobago, Colombia, Ecuador and Chile.
The company is headed up by Herick Lopez who participated in the development of audit processes based on the API Q2 standard for quality management system (QMS) certification of service supply organizations involved in exploration, drilling and production of oil and natural gas.
Thanks to this partnership, BQS is now an additional point of contact for enterprises requiring support for their operations on American territory. BQS is now able to offer certification services provided by AFNOR Group entities situated in France (AFNOR Certification) and in the UK (AFNOR UK). BQS also offers certified training for IRCA auditors (International Register of Certificated Auditors).
AFNOR Group around the world
In 2015, AFNOR Group generated 18% of its total revenues in international markets. With its 39 locations across the world, 6 certification organizations and 9 accredited training centres, AFNOR Group supports companies beyond national boundaries, providing local expertise at the heart of the markets and their specific features, in 100 countries.
39 locations worldwide – the countries in which AFNOR Group is present: Algeria, Germany, Australia, Bolivia, Brazil, Bulgaria, Canada, China, Korea, Ivory Coast, Spain, United States, France, Gabon, India, Indonesia, Italy, Iran, Japan, Lebanon, Madagascar, Malaysia, Morocco, Mauritius, Mexico, New Caledonia, Pakistan, Poland, Portugal, Romania, United Kingdom, Russia, Senegal, Taiwan, Thailand, Tunisia, Turkey, Vietnam.
About AFNOR Group
Serving the general interest and fostering economic development, the Group designs and deploys solutions based on voluntary standards that are the architects of trust and progress. Its general-interest missions are carried out in the framework of a decree conferring on it leadership and coordination of the French standardization system and representation of French interests in European and international bodies involved in standardization and the development and dissemination of voluntary standards. Training, assessment and certification activities are conducted in a competitive environment and operate in strict compliance with regulations. The Group's Managing Director is Olivier Peyrat. www.afnor.org