09 Jul 2019

Journalistic best practices: feedback on the draft European agreement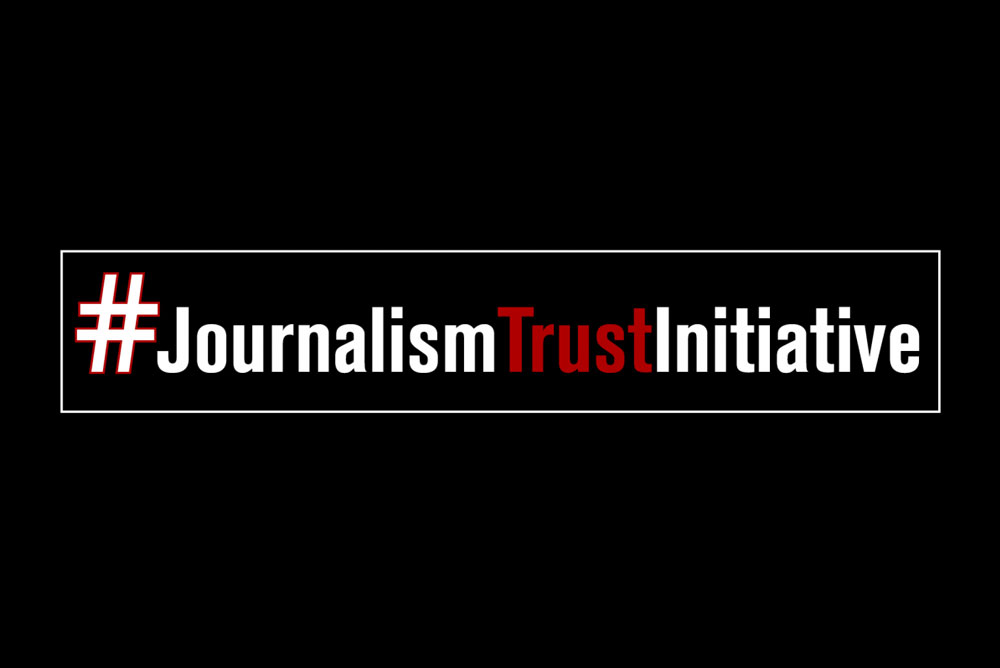 The European Committee for Standardization has launched a public consultation process for a set of verifiable rules and criteria defining journalistic best practices. This project is conducted by 120 international experts led by RSF, AFP, EBU and GEN.
Since May 2018, a group of 120 representatives from media outlets, platforms, public institutions, NGOs, and startups from almost 30 countries have worked together to define a voluntary and transparent framework to help promote journalistic best practices. This initiative came about in an environment where the proliferation of fake news has caused many people mistrust the media that sometimes help spread false information.
The project, called the Journalism Trust Initiative (JTI), is spearheaded by Reporters Without Borders (RSF) and its partners Agence France Presse (AFP), European Broadcasting Units (EBU) and Global Editoris Network (GEN), with the support of AFNOR and its German counterpart (DIN). The text, which was approved on 7 June by the various stakeholders, is now being submitted to public consultation. From now until Friday 18 October 2019, all the parties involved are invited to read the draft agreement on the European Committee for Standardization's website and suggest improvements.
Guarantees of transparency, information verification, editorial independence, and adherence to an ethical code of conduct… The draft, which will be finalized and published in early 2020, will include a set of indicators. It will be made available to all press organs as a sort of self-regulation tool, designed to complement the initiatives taken within the regulatory framework. "With increasing calls for more regulation coming from all sides, media professionals have a real interest in defining a voluntary framework and indicators that are the hallmarks of trustworthy journalism. These tools will help with decision-making, whether by humans or algorithms, as to what information to distribute and consume. The public enquiry gives everyone an opportunity to participate," insists Fanny Lannoy, AFNOR project manager and secretary of the JTI project. Are you a media professional, media trade union representative, or journalism school? Please do share your feedback!
> Give feedback on the JTI project…
© RSF/CEN